News
Yeah! First official video clip, Roll It!
We are on Spotify already! You can listen album Sooner or Later right now:
Album is now available on Fair Price music for 200 Czech crowns!
https://www.fairpricemusic.com/cz/band/the-shookies/scooner-or-later
Sooner or Later album's release video. Albums is now on sale!
Thanks for nice videoreport from second release party of Sooner or Later album.
Lets check marvelous photos from first release party of Sooner or Later album! Thank you Olomouc.
New single from our second album that is going to be released on March, is available on Youtube and Spotify. So make sure to check it out #SoonerOrLater.
#theshookies #newsingle #single #lonelyandweak #newalbum #album#czech #band #folk #rock #soonerorlater
______
Last summer we were really pleased to be part of a gig at Jazz Tibet Club with such legends as Interference and Glen Hansard. We'll never forget this night, that's for sure!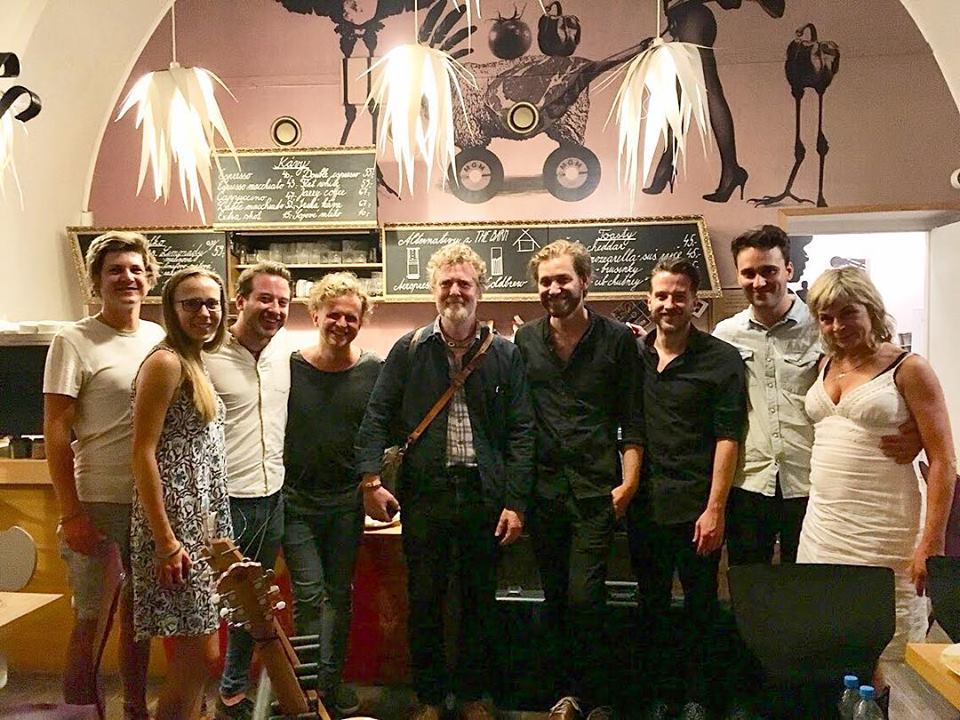 #Throwback#TheShookies#GlenHansard#after#gig#jazztibetclub#czechband#czhudba#music#folkrock#band#dreamcometrue